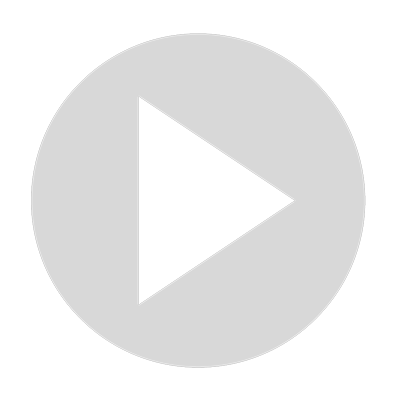 What is the Silent Generation?
The Silent Generation is a term referring to people who were born between the years 1925 and 1945. Though they're not in the spotlight as often as other age groups, they have defined needs and preferences in how they are served by the insurance industry...

More daily posts covering insurance news along with consumer articles and industry updates for professionals.

#silentgeneration #insurance #insuranceagent #customers #retention
Show More
Show Less
Recommended Videos
2:41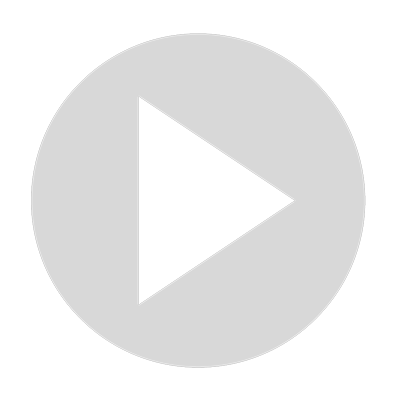 What is the Silent Generation?
17 views · May 28, 2022
2:24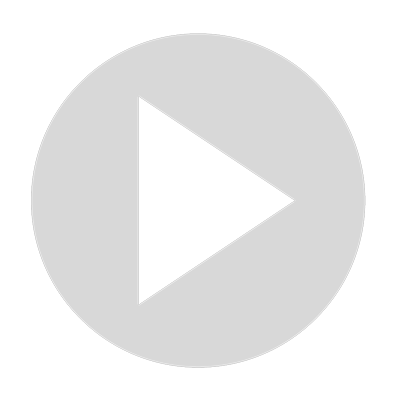 Insurance News Today - LYING ON CAR INSURANCE APPLICATIONS IS COMMON IN THE HOPES OF SAVING MONEY
2K views · May 19, 2022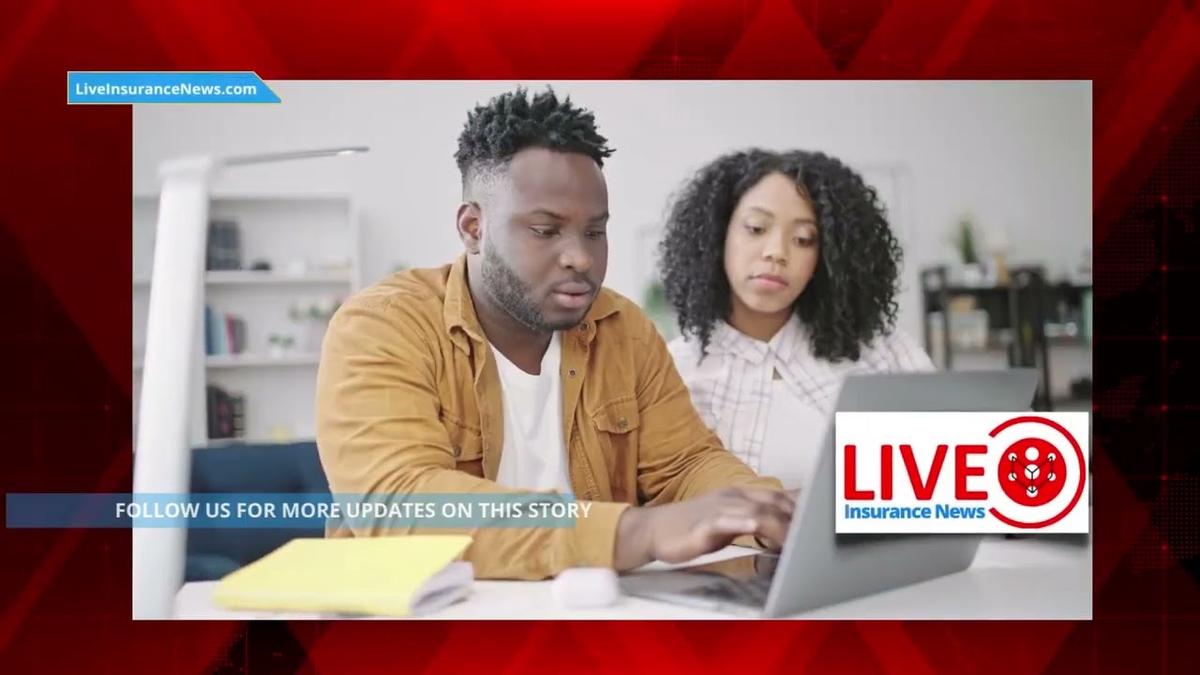 2:16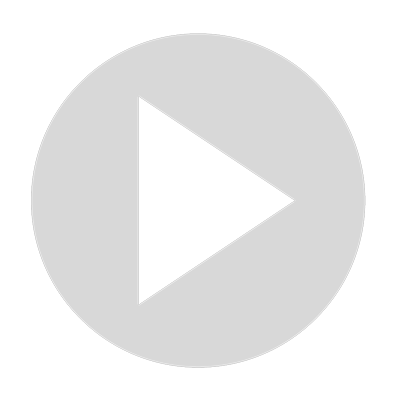 Homeowners insurance companies impacted by late home buying trend from Millennials insurance
3 views · May 18, 2022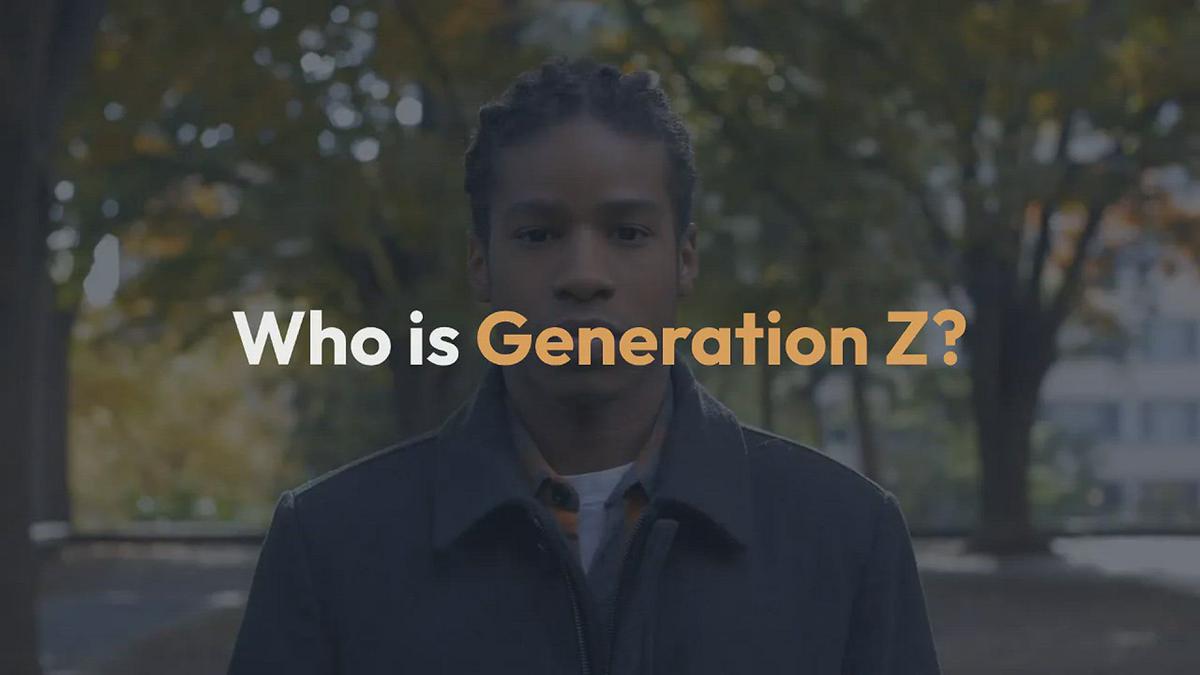 2:01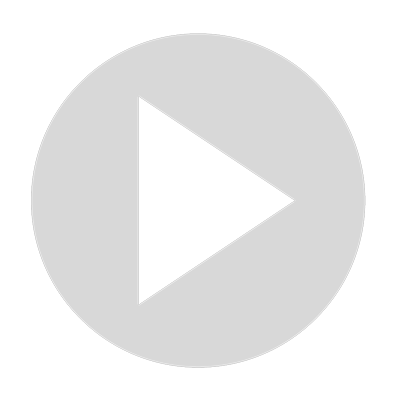 Who is Generation Z?
36 views · Dec 24, 2021
2:45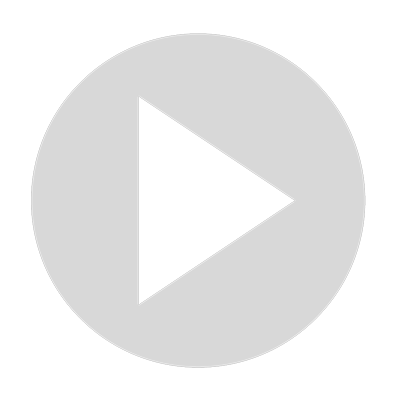 Spanish - Homeowners insurance companies impacted by late home buying trend from Millennials
214 views · May 18, 2022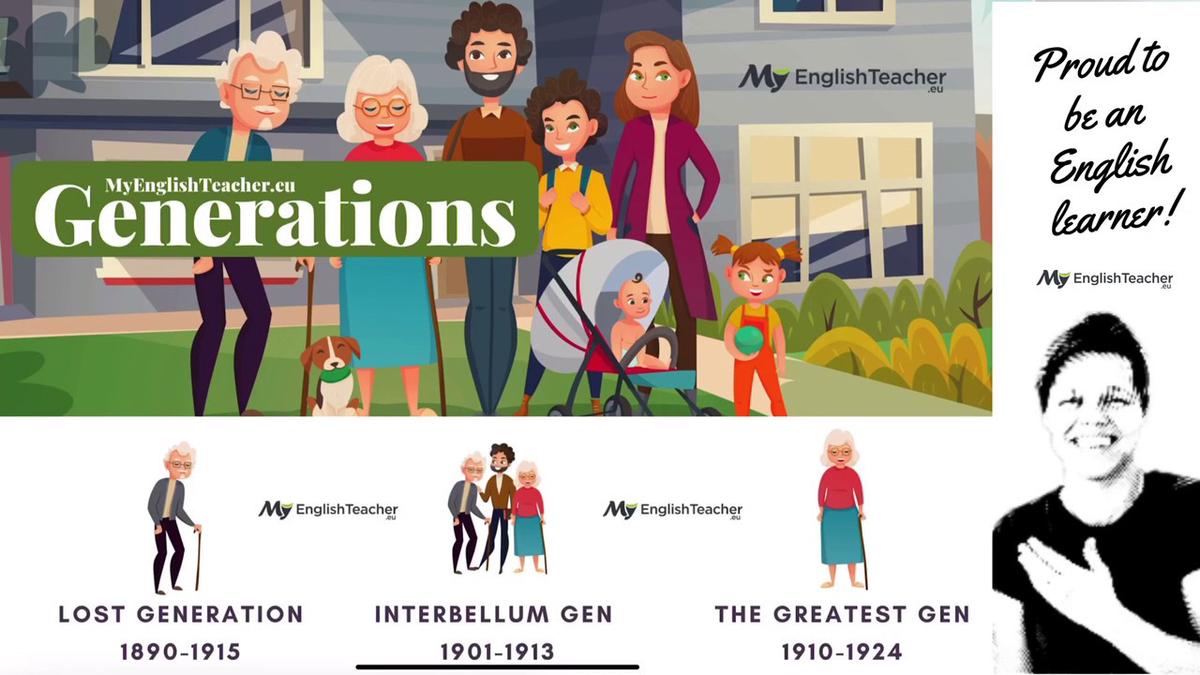 5:38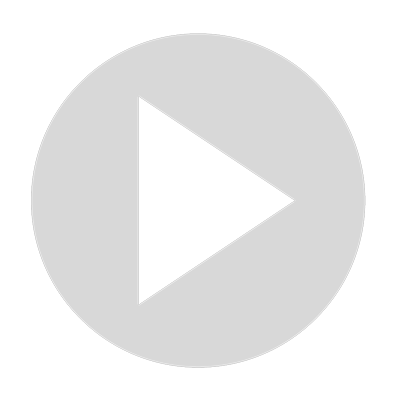 Generations by Name and Years [Generations Timeline]
57K views · May 30, 2022
3:54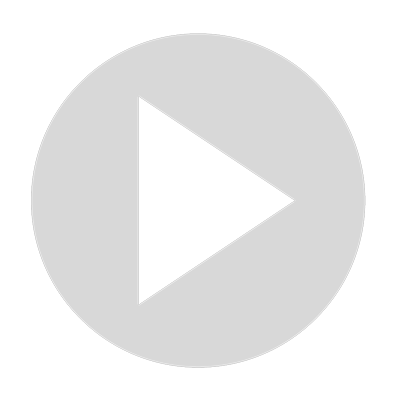 5 Key Differences Between Millennials And Generation X
0 views · Aug 3, 2022
2:18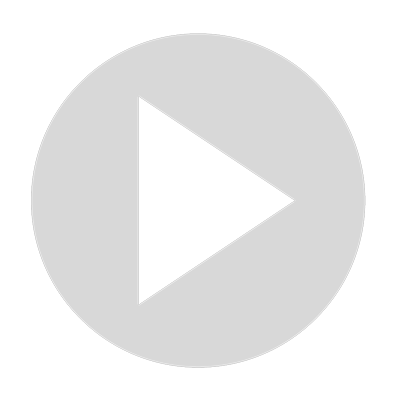 Low flood insurance coverage worrying as climate crisis advances
0 views · Sep 22, 2022
2:47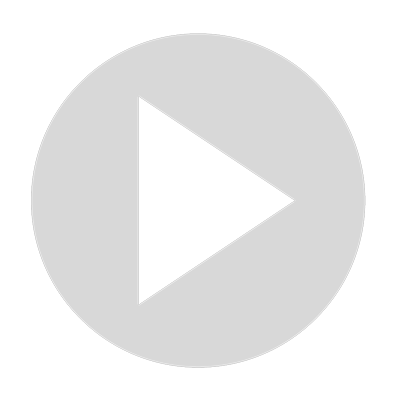 Spanish - LYING ON CAR INSURANCE APPLICATIONS IS COMMON IN THE HOPES OF SAVING MONEY
109 views · May 19, 2022